Straight Teeth Braces At Clifton Dental Studio, Bristol
If You Are Unhappy With Your Smile. If You Cover Your Mouth On Photos. If You Feel Self-Conscious When You Open Your Mouth, Then We May Have The Answer For You!
The Three Types Of Braces We Offer You
How Can We Straighten Smiles So Quickly?
What's Included In your Braces Treatment?
Introducing award winning, fast, discreet, straight teeth systems at Clifton Dental Studio, to give you the smile you desire in just a matter of months. 
We are highly experienced in providing custom solutions using innovative invisible braces. It's one of the fastest ways to align teeth, restore oral health, and bring back your true smile.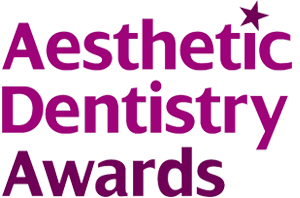 We understand there are thousands of people in Bristol and the surrounding area who have been living with a crooked or twisted smile. The great news is it's never too late for you to get the smile that you want, and with the advances that have been made within dentistry there is no need for you to wear unsightly braces for what could be years on end!
Your smile is unique and that is why we have a number of techniques we can use so that your dream smile can be achieved. 
Better yet, you no longer have to wear those 'train track' braces for months or even years. Here at Clifton Dental Studio we use treatments that will perfect your teeth in just a matter of months! Our braces are so discreet, no one need know that you even have a brace in! Our treatments are quick because we generally target the front 6 teeth, as a result we don't need to extract teeth or fill in large gaps. This means that we can straighten teeth in less than 9 months for most patients.
We offer 3 types of braces depending on your needs. We have tooth-coloured brackets and wires that fit onto the front of your teeth. We have brackets and wires that fit behind your teeth, or we have clear plastic, removable aligners. During a free consultation we will discuss your goals and then establish which option is suitable for your teeth, your timescales and your budget.
What Is Included In Your Braces Treatment?
Full mouth assessment To Make Sure Everything Is Healthy
All Materials Are Included For The Whole Treatment (No Hidden Surprises)
Fixed And Removable Retainers To Keep Your Smile Looking Great
A Complete Mouth Refresh And Professional Home Tooth Whitening
So Can I Ask You, Are You Interested In Changing Your Smile? 
Excellent. To make life easier for you we created a guide to tooth straightening.
If you want to know more about Straight Teeth solutions then our FREE Guide is ideal. This guide can be sent to you by post or you can read it online, whichever suits you best.
The guide provides you with more information about our practice and our straight teeth team, along with details on each of the straight teeth systems that we currently use. In addition there are patient success stories from satisfied clients that have walked away with a fantastic new smile.
Request Your Free Guide To Straight Teeth Today!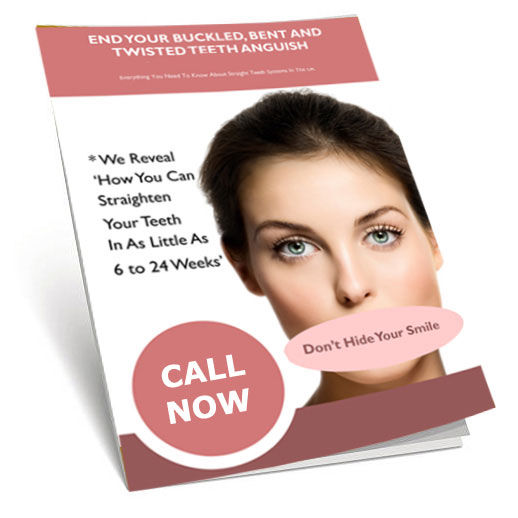 Here are some examples of patients who have achieved their goal of a straighter smile…
Are Braces Right For You?
We have many different options for you if you are unhappy with your teeth and smile. For many people, braces can be the perfect solution, for others veneers are the way forward, and for some just a little cosmetic bonding will help to achieve that perfect smile. 
Below are some of the more popular treatments that many of our patients choose to give them straighter teeth.
Click Here For Invisalign

Click Here For Invisalign
Have you always wanted a perfectly straight smile? Would you like to close a gap or correct protruding teeth without the stigma of wearing fixed metal braces? There is now a revolutionary way to align your teeth using Invisalign invisible braces.
This invisible orthodontics system uses a series of clear aligners that are custom-moulded to fit your teeth. They apply gentle pressure to your teeth to gradually reposition them over time.
When compared to traditional, fixed, metal braces, Invisalign has several advantages:
Convenient – it does not disrupt your lifestyle, you can remove your aligners to eat the food you want and to clean your teeth.
Discreet – since the aligners are virtually invisible most people won't even notice you are having treatment.
Comfortable – there are no metal wires or bands to irritate your mouth.
Click Here For Inman Aligner

Click Here For Inman Aligner
Have a beautifully straight smile in just 8 weeks!
Wouldn't it be great if you could straighten your teeth in just a few weeks without having to wear unsightly braces and without having to pay a fortune?
Cosmetic dentist Dr Neil Gerrard is one of the first in the UK to offer treatment with the new Inman Aligner – a virtually invisible appliance which can straighten teeth in just 4-16 weeks.
The aligner is removable, making it easy to wear, and is a fraction of the cost of other similar systems.
"The Inman Aligner is the ideal solution for clients who are self-conscious about their misaligned teeth, but who don't want to commit to lengthy treatments," said Dr Gerrard.
The aligner is removable, which means you can still eat whatever you like and you can clean your teeth as normal without the need for fiddly brushing between wires. You don't need to wear it all the time if you don't want to but Dr Gerrard recommends wearing it for at least 16-20 hours a day for the quickest results.
Click Here For Six Month Smiles

Click Here For Six Month Smiles
Crooked teeth make many people feel self-conscious or reserved. There are various methods to correct misaligned teeth but most take between 18 months and two to three years with conventional orthodontic treatment or clear braces.
However, the latest in orthodontics – known as Six Month Smiles, can give you the teeth that you want in a fraction of the time taken with conventional treatments.
Six Month Smiles utilises clear wires and brackets to gently straighten teeth in an average time of just six months by focusing on the teeth that show when you smile and not making significant bite changes.
Six Month Smiles treatments use tooth-coloured braces that are barely visible. The wires are usually tooth-coloured as well.
Six Month Smiles use low force to move teeth more comfortably with an emphasis on the cosmetic appearance of your teeth rather than the position of your bite.
Click Here For Ice Braces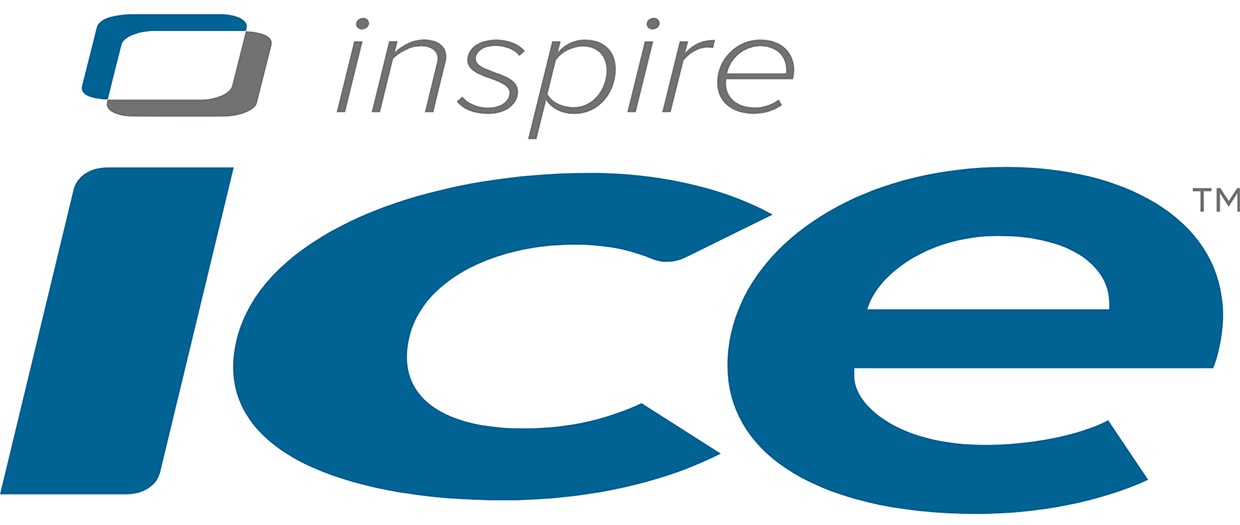 Click Here For Ice Braces
Getting Inspire ICE braces means you can have the look you want with discreet, clear treatment regardless of the complexity of your case.
Inspire ICE braces are small with smooth surfaces and rounded contours, designed for your comfort. This means you'll get used to your braces in no time and look great throughout your entire transformation.
Improving your smile makes you feel great and has lasting benefits. Inspire ICE clear braces work 24/7 toward creating your perfect smile! Avoid the hassle and maintenance that comes with removing aligners every time you eat or drink.
It's never too late to have the smile you've always wanted. Braces can move teeth at any age to achieve a beautiful result that's youthful and dynamic.
Before and after braces
Looking after your smile once you have braces
We aim to provide the best quality dental care to help patients achieve optimum oral health, our goal is a lifetime smile with natural teeth. We want our patients to be rewarded.
We offer a selection of membership levels giving you the benefit of having regular visits whilst spreading the cost over monthly payments, making treatment affordable and easy for you to budget. Membership offers additional benefits exclusive to members, including discounts on further treatments.
Always Leave a Positive and Lasting Impression
Award winning dentist Neil Gerrard is an experienced dentist who is highly experienced in using invisible braces to restore beautiful smiles every day. Here are 7 reasons why invisible braces could be for you…
Boost Your Confidence with a smile you're proud to show. Bring out your true appearance. Look and feel younger and healthier.
World's Most Used Solution. Invisible braces are the world's leading solution for straightening teeth.
Enjoy Your New Smile Sooner. Invisible braces start working faster than alternative solutions so you can start enjoying the benefits of a better smile sooner.
Your Comfort Matters. Invisible braces are small and discreet so you almost can't feel, or even see them. They can even be removed when you eat or brush your teeth.
Shorter Treatment Time. For many people the desired results can be achieved in months not years. New aligners are supplied every 2 weeks.
No Metal Wires. Invisible braces are comfortable to wear as there are no metal wires, only small thin aligners.
Custom-made Aligners. All braces are custom made by Dr. Gerrard. After taking impressions of your teeth invisible braces will take only a month to make.